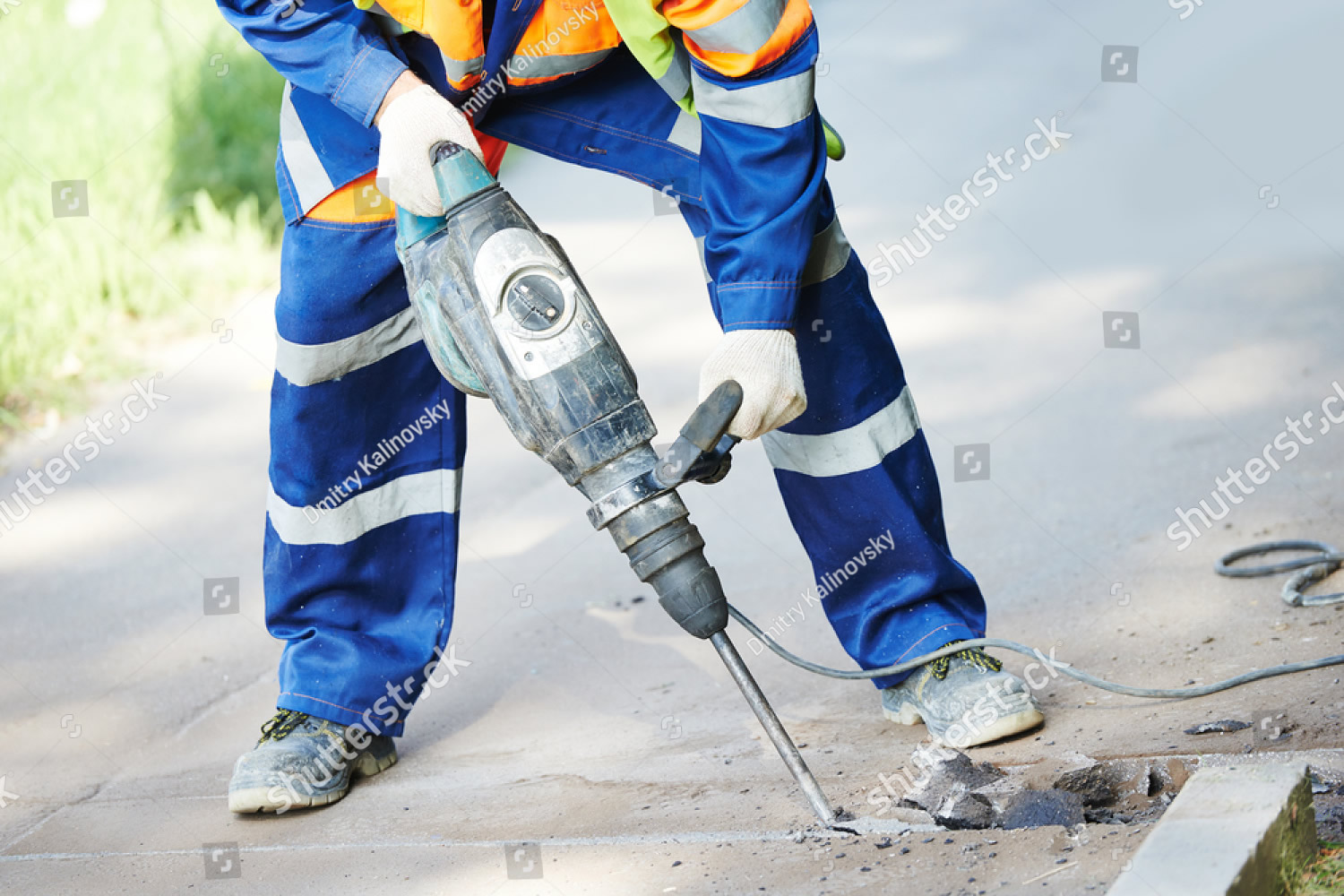 Who is the Course for?
If you work in a labouring occupation you can take the Site Safety Plus route when applying for the new Green Labourer Card. You will need to provide evidence that you have achieved level 1 Award Site Safety Plus Health and Safety Awareness Course. You must also pass the CITB operatives Health, Safety and Environment test within two years of applying for a new card.
This one day course can be for those who have entered, or are about to enter, the construction and civil engineering industry. The course gives delegates an awareness of health and safety and how it affects their daily role. It can be used as preparation training for the CITB Health, Safety and environment test or as refresher training.
This course is the first step towards a CSCS Labourers Card (Green Card) and to the progressive CITB Site Safety Plus suite of courses that range from training for operatives into the industry up to senior manager/director.
Course Aims and Benefits:
The course aims to ensure that all those given supervisory responsibilities understand why they are carrying out their identified duties, what is expected of them and, to ensure that they contribute to the safety of the safety of the workplace.
This industry-recognised course is ideal for companies who need to meet the ever-increasing demand for evidence of sound health and safety management on site. The course fee includes the Construction Skills publication Site Safety Simplified (GE706) as well as other course materials.
Course Content:
Successful candidates will gain knowledge and skills in:
Their individual responsibilities for their own safety and the safety of others
Typical construction hazards and how these are controlled
How everyone can help achieve better practical standards of safety on site
Legal requirements and liabilities
Working at height
Manual Handling
Fire prevention
Work equipment
Occupational Health
Methods of Assessment:
Continuous assessment
End of course examination (multiple choice)
Individual and group assessed exercises
Qualifications / Certification:
Successful participants receive the Health and Safety Awareness Certificate which is valid for 5 years.
Cancellations
Note: The following penalties and shall be payable for cancellations; 0% of the total between 29 days and 14 days prior to the commencement of the intended service. 50% of the total charges if cancelled between 13 days and 7 days prior to the commencement of the intended service. 100% of the total charges if cancellation is received 6 days or less prior to the commencement of the intended course. Attendance by a student at one or more days of training course provided by the company shall constitute full attendance and course fees shall be payable in full.