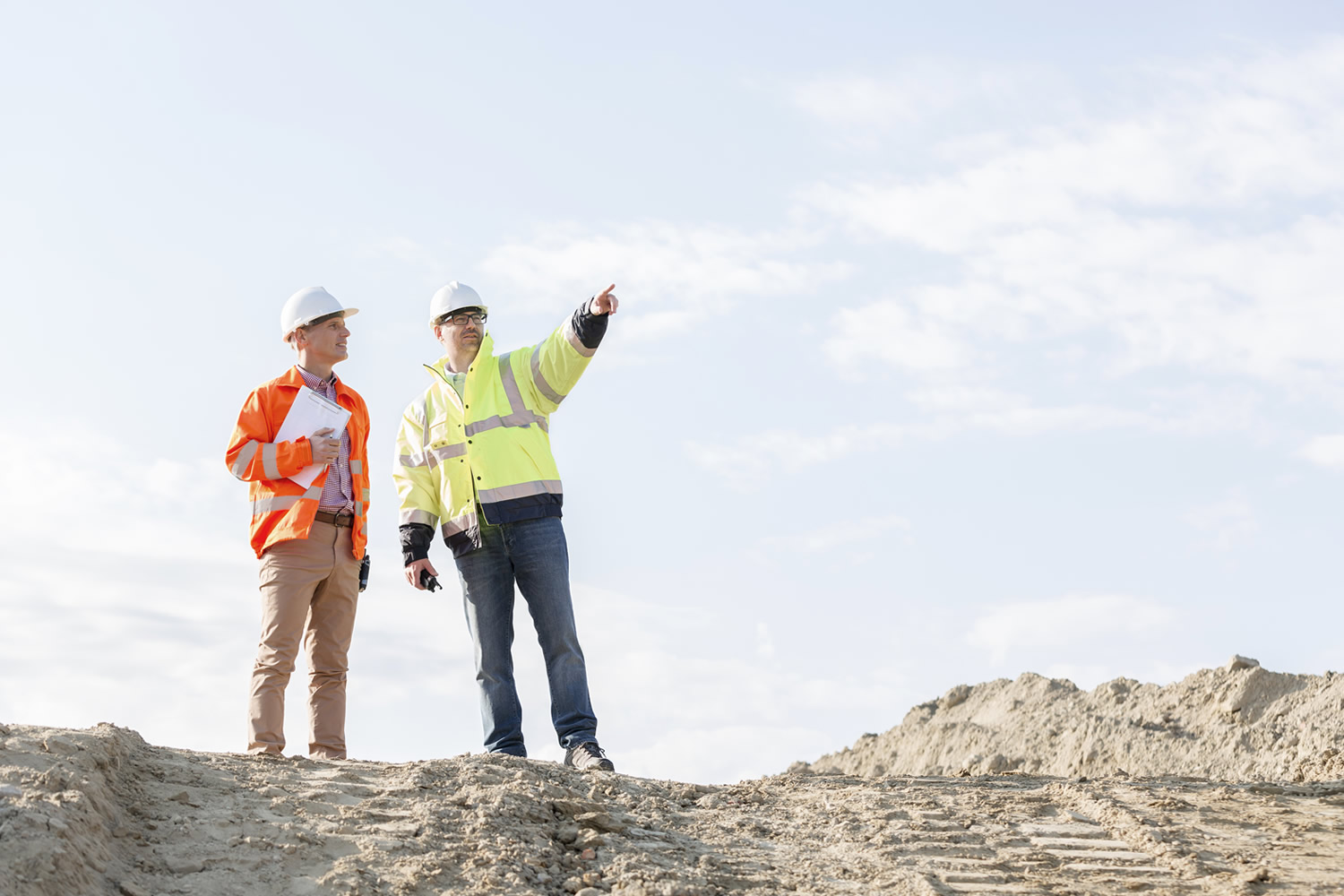 Who is the Course for?
This course is intended for those who have or are about to acquire, supervisory responsibilities. It provides supervisors with an understanding of health, safety, welfare and environmental issues, as well as their legal responsibilities relevant to their work activities. It will highlight the requirement to promote health and safety to supervise effectively.
*Please note: due to the current coronavirus pandemic this course will take place remotely across two 1/2 days*
Course Aims and Benefits:
The course aims to ensure that all those given supervisory responsibilities understand why they are carrying out their identified duties, what is expected of them and, to ensure that they contribute to the safety of the safety of the workplace.
This industry-recognised course is ideal for companies who need to meet the ever-increasing demand for evidence of sound health and safety management on site. The course fee includes the Construction Skills publication Site Safety Simplified (GE706) as well as other course materials.
Course Content:
Course Introduction, Aims & Objectives
The Role of the Supervisor
Health & Safety Law
Safe Systems of Work
Health & Safety Management
Occupational Health – vibration, noise, dust
Fire Prevention/Control & other emergencies
Hazardous Substances (COSHH)
Group Exercise (Risk Assessment & Method Statements)
Presentation Skills (Toolbox Talks)
CDM
Working at height
Personal Protective Equipment
Manual Handling
Accidents & First Aid
Intervention Skills and Behaviour
Training Methods Include: Classroom / Tutorials
Methods of Assessment:
Continuous assessment
End of course examination (multiple choice)
Individual and group assessed exercises
Qualifications / Certification:
Successful participants receive the Construction Skills Site Supervisors Certificate which is valid for 5 years.
Cancellations
Note: The following penalties and shall be payable for cancellations; 0% of the total between 29 days and 14 days prior to the commencement of the intended service. 50% of the total charges if cancelled between 13 days and 7 days prior to the commencement of the intended service. 100% of the total charges if cancellation is received 6 days or less prior to the commencement of the intended course. Attendance by a student at one or more days of training course provided by the company shall constitute full attendance and course fees shall be payable in full.