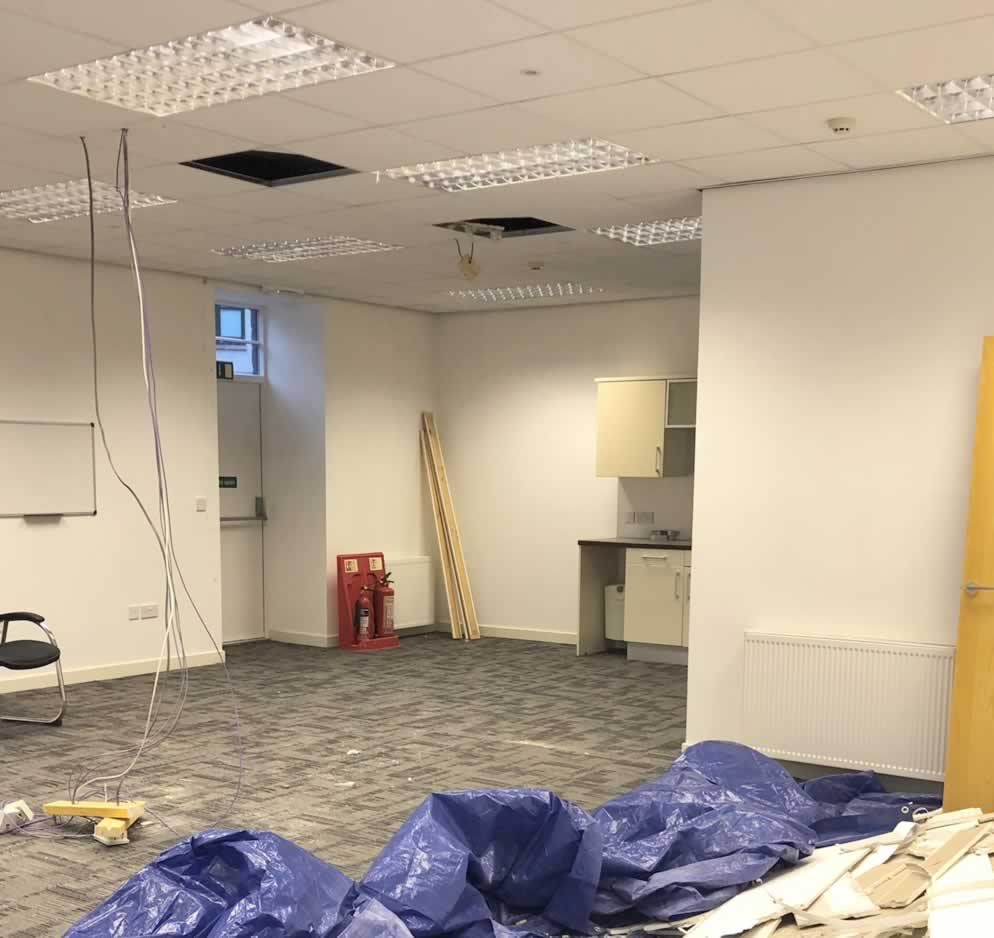 Big News – Watch This Space
Safety Scotland is currently working on a new project that will bring an additional service for our clients, contractors, and companies across the region. We believe this project will transform the way we provide our services throughout the North East and Scotland.
We are very excited about the upcoming project and cannot wait to share this with everyone and ask you all to keep an eye out on our Social Media pages for updated information.