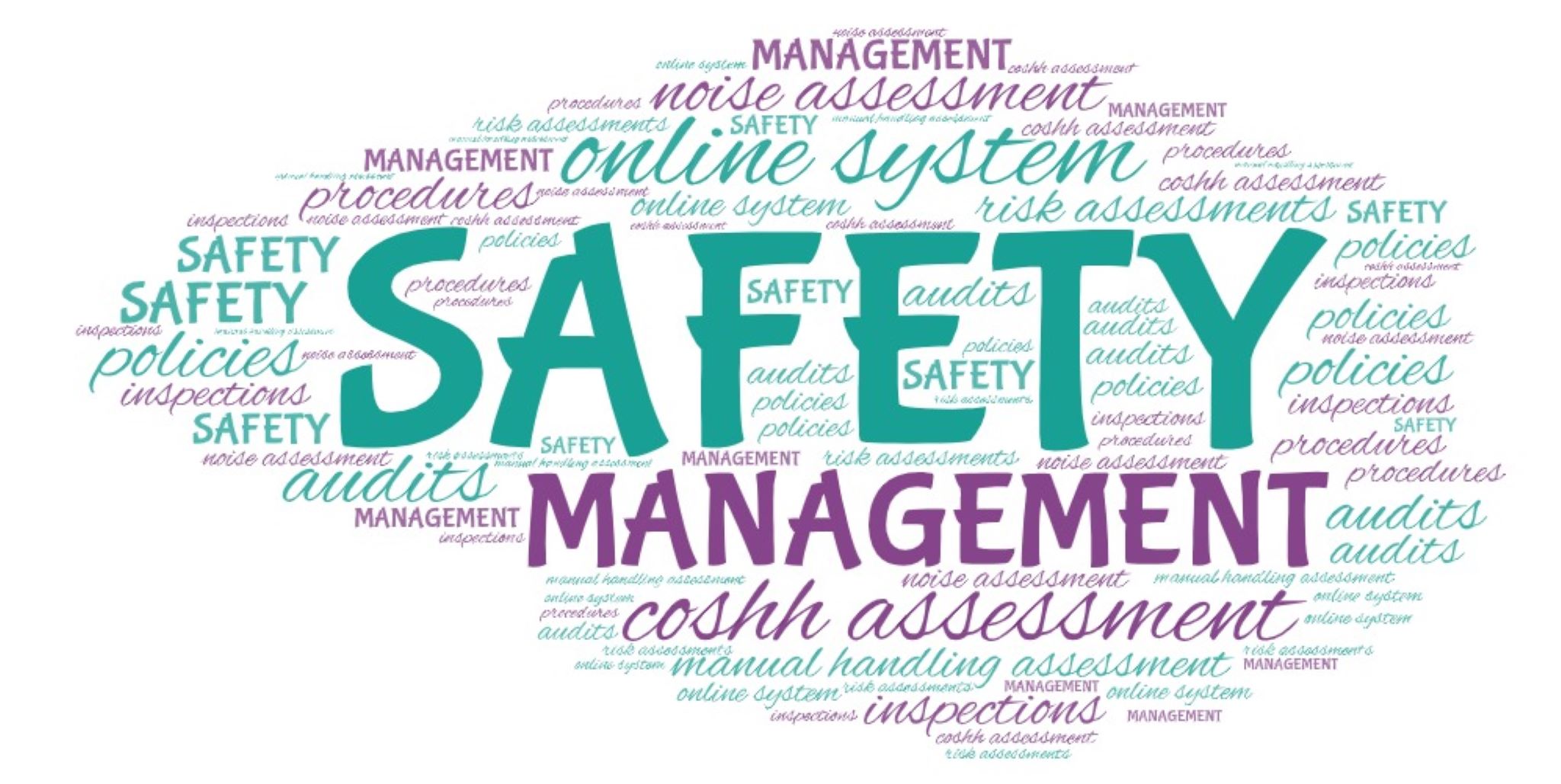 We've discussed why you should consider outsourcing health and safety, but you might be wondering what services we offer.
We provide a wide range of services, from Health & Safety consulting to HR, making us a consultancy with a comprehensive approach; see below for more information on how we can assist you and your business.
Health & Safety Consultancy
Our online safety management system allows clients to log in, view, manage and print their own bespoke suite of documents, which includes:
COSHH assessments
Manual handling assessments
Noise assessments
Policies
Procedures
Risk assessments
Template forms
Training
Training the workforce to acceptable levels has always been central to our philosophy, and we encourage all our clients to conduct regular training reviews and plans.
We conduct a significant amount of training each year for both our customers and other firms, primarily in the North East of Scotland.
CDM Consultancy
We have the expertise and resources to serve as CDM consultants or Principal Designers in accordance with the Construction (Design and Management) Regulations 2015.
Working with design teams, developers, and individuals on projects that require close team interaction to ensure that any residual risks associated with the project have been designed out to the greatest extent reasonably practicable.
We expect designers to justify their designs through their risk control management process when the risk is significant and cannot be reduced. Wherever possible, we will provide advice that may reduce risks associated with the building's lifecycle.
Health and Safety Support
We provide health and safety services and advice as needed, and we are available 24/7 to provide clients with cost-effective health and safety solutions such as, but not limited to.
Accident and incident investigations
Health and safety documentation
Training
Workplace audits
Workplace inspections
Environmental Consultancy
Environmental management systems provide the framework for organisations to document and assess their impacts on the environment and commit to continually improve on performance.
We can develop and deliver an Environmental Management and auditing system that is designed specifically to your individual requirements.
HR Services
We work closely with an award-winning HR professional to provide a flexible, on-demand support service for our clients, and other organisations, to reduce the risks to their business.
The services we offer include:
Core suite of HR documents: to keep you legally compliant
HR Advisory Service: via phone or email
Specific HR Projects (online or face-to-face): recruitment and selection, performance management, employee relations, redundancy.
HR Audits: to provide you with a thorough, objective review of current policies and practices, measuring the effectiveness of processes, and ensuring compliance with employment legislation.
Training: annual employment legislation updates or bespoke training for managers
If you want to find out more or would like some assistance on a current or upcoming project, please do not hesitate to get in touch at This email address is being protected from spambots. You need JavaScript enabled to view it. or call 01224 826 777.