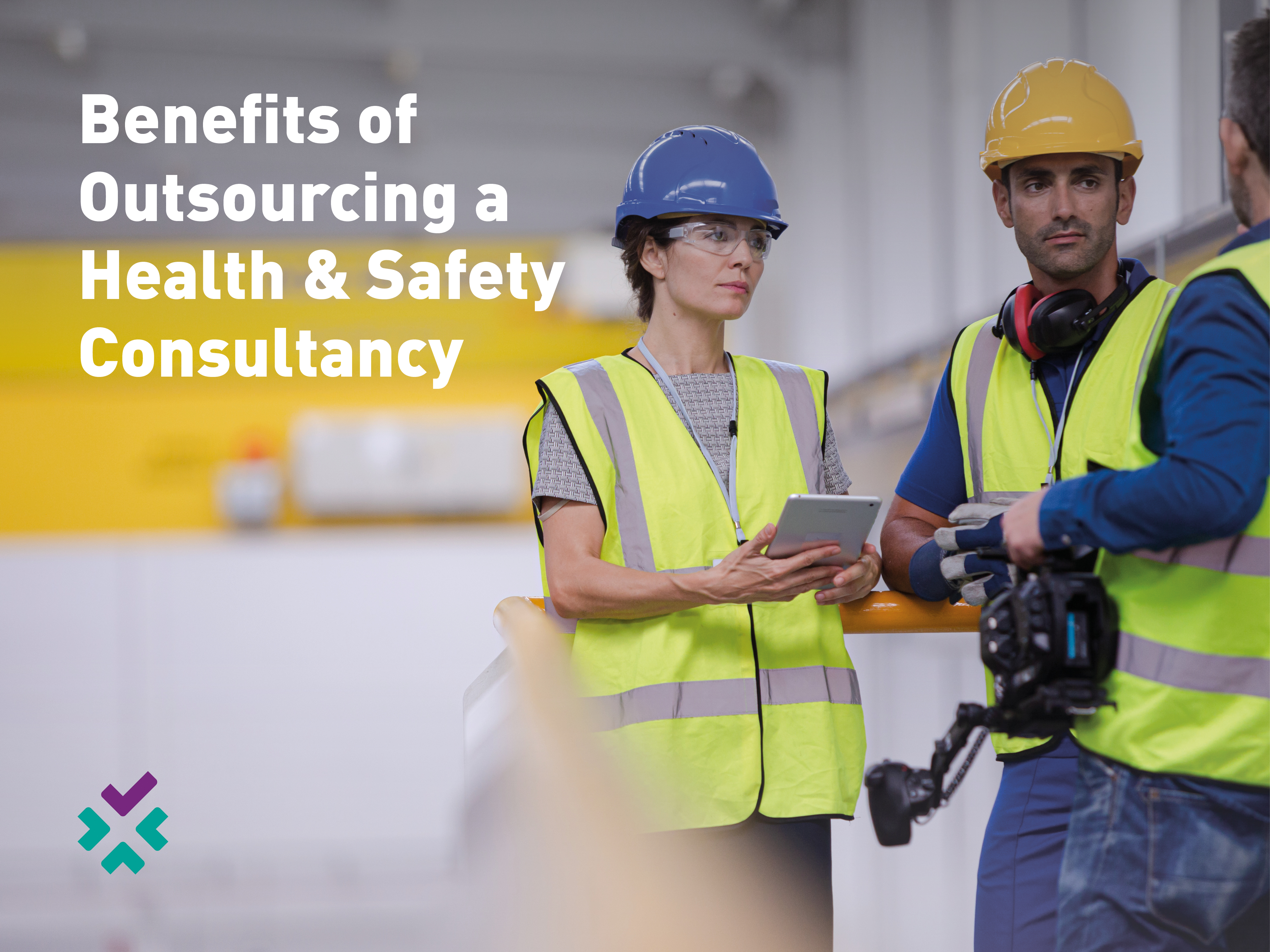 Outsourcing Health and Safety Consultancy
Benefits of Outsourcing Health & Safety Support
If you are considering outsourcing your Health & Safety support, make sure you think through all factors before making a decision.
To help you decide, we've listed some of the main benefits of outsourcing for you to consider.
If you would like more information or to discuss how we can support your business please contact us.
Reduced Risk
By outsourcing your H&S to a professional organisation like Safety Scotland, will give you a greater clarity on real health and safety issues. We help you to plan and reduce risk of non – compliance, so nothing goes amiss. This helps to avoid potentially damaging consequences.
Reduced Cost
If you are employing someone in-house, they need to fully comply with the Health and Safety at Work etc. Act 1974. They must be trained and dedicated on all thing's health and safety, which can be costly to your business. It can be far more cost-effective to outsource, here at Safety Scotland, we are flexible to suit the needs of the customer.
Greater Flexibility
Should an issue arise, the consultancy can deal with the problem quickly and professionally. Usually, the consultancy will update you before you knew you had an issue, and they'll be constantly checking and updating themselves on legislation, guidance, and best practice. Our consultants have a wealth of training and experience, we're here for you 24/7 this means you can deal with issues as soon as they've happened.
Increased Efficiency
Safety Scotland can create, manage, review, and modify health and safety documents as required. If there has been legislation changes that effect your work, you may not always have the time to make amendments to your health and safety documents. It can be very time consuming to keep on top of legislation and to operate safely. By outsourcing to us you can focus on what you do best, increasing the efficiency of your business and those working within it.
Better Reputation
Outsourcing your health and safety to a professional consultancy ensures that your workplace is safe and compliant. In turn, this generates a positive image of your business's health and safety culture. It demonstrates how much you value having a safe and healthy place to work. By promoting a safe culture at work, you also make your business a more desirable place to work which can help in recruiting top talent!
Better Management and Happy Staff
If employees see that you are actively looking after their health and safety, morale will improve which will, in turn, improve business performance and productivity. It also helps to improve awareness of legal requirements and reduces the chance that you will commit any offences.
Frees Up Internal Resources
You can focus more attention on the more important areas of your business when you outsource your health and safety to us. Having your health and safety needs handled by a team of professionals not only frees up your internal resources but also gives you a peace of mind. You do not need to worry about your employees being overloaded, so they can concentrate on their actual responsibilities.