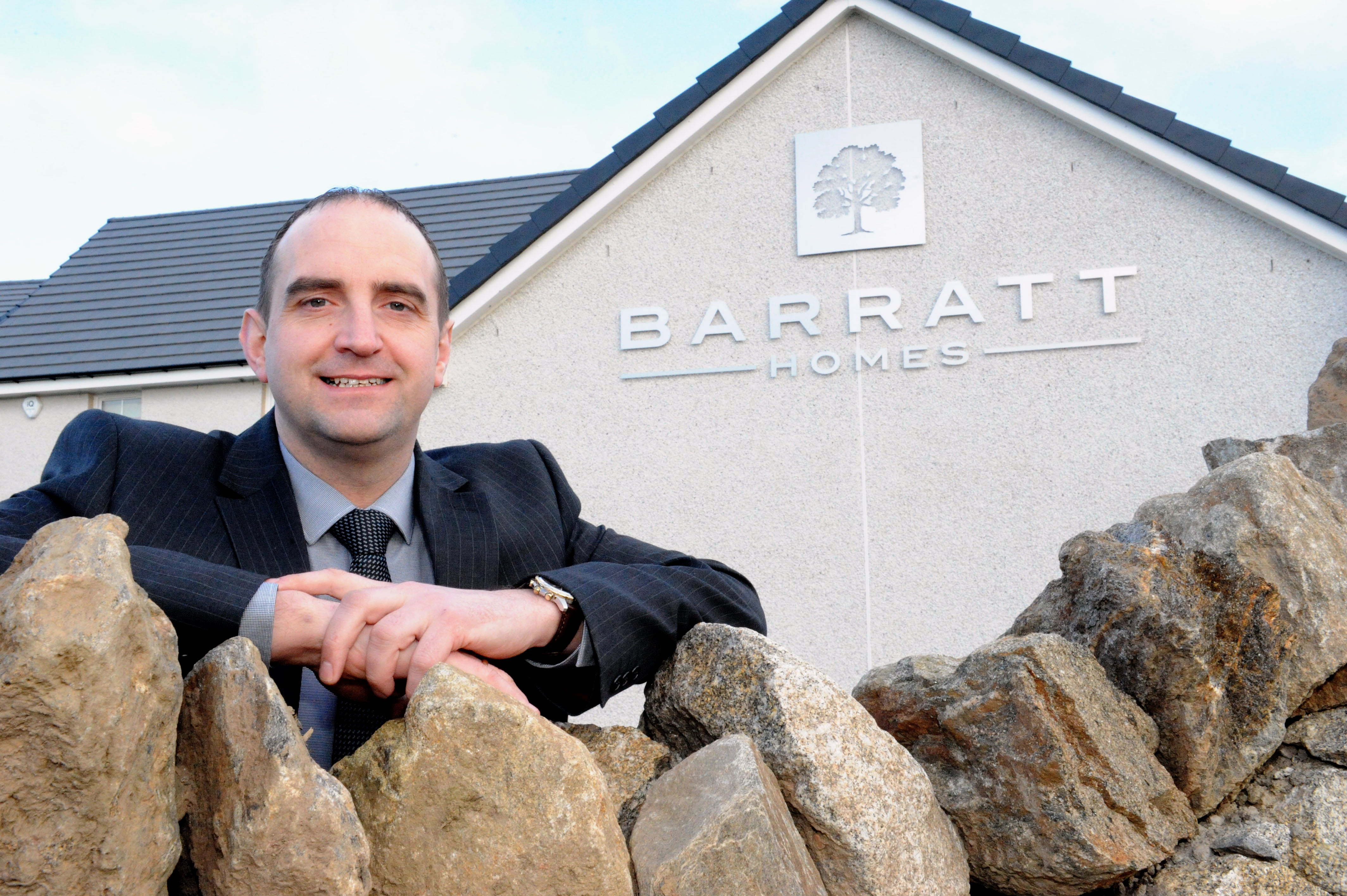 New Training Facility receives High Recognition
Safety Scotland's new training facility has only been open for 3 months but it is already receiving high recognition from its users.
Having recently sent several of their employee to undertake training at the facility, Barratt Homes employees have all commented that from the moment they arrived, there was ample parking available and the friendly welcome from the staff made it a pleasure to attend the training. The training room is well laid out to allow social distancing, making everyone feel that they were in a very safe environment with excellent enhanced cleaning procedures in place.
Kevin Urquhart, (Construction Director, Barratt North Scotland ), commented that the overall, feedback from all employees that have attended the facility is that this is the best training facility that many of our staff have attended, and we will certainly be utilising these premises for training and meetings in the future.
Safety Scotland would like to thank Kevin and his employees for their comments and welcome you all to come and see our facility for yourself. In addition to being the main facility for the delivery of Safety Scotland training, the room is available to hire for seminars, meetings, training etc, on a room only basis or with refreshments/catering provided.
If you would like to find out more, check availability or obtain a quote please do not hesitate to contact us on 01224 826777 or email This email address is being protected from spambots. You need JavaScript enabled to view it.